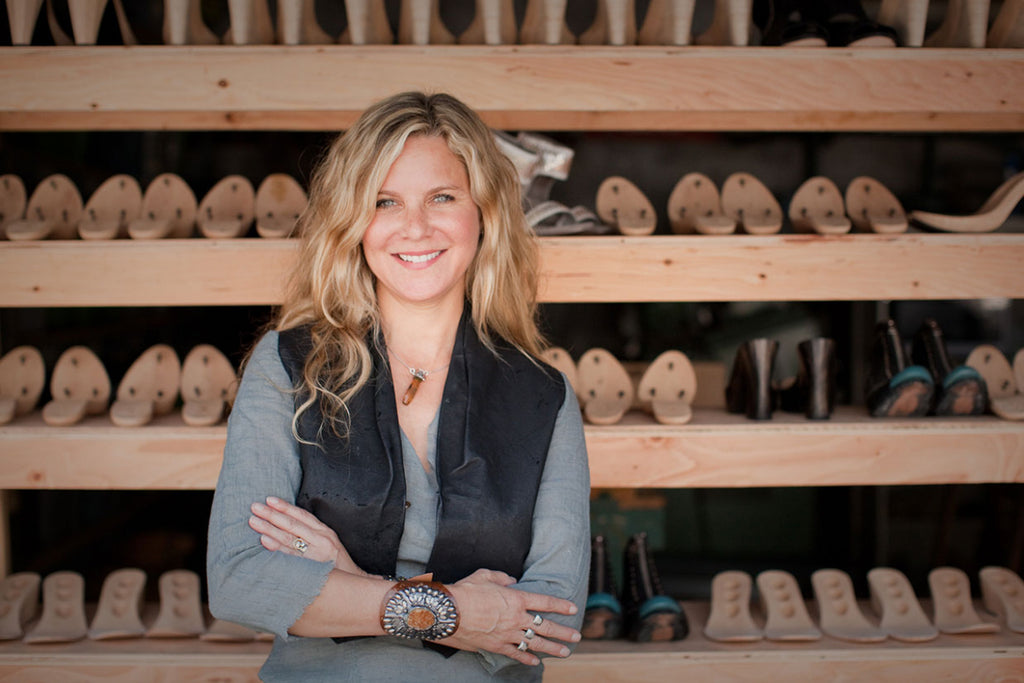 You can almost say, that between states, California and Florida are almost like cousins. We both have Spanish names, we're both known for our laid-back beach cultures, and like SoCal, we live in a never ending summer. So naturally, we're both going to have the same needs for fashion that not only looks good, but feels good in a warm climate. At Twig, we want to bring to you some rising names in fashion from the other West Coast.
The Challenge
When we think of fashion week there's always the big big four that come to mind: Paris, Milan, London and New York. There's always the major influencers, celebrities, and a lot of talent that gets displayed. However, for all of us who are trying to stay up with the latest styles, the biggest problem with these shows is that many of the pieces... are less than Florida friendly.
Sure, we do technically have a "winter" in Florida that's marked by maybe two weeks of wearing sweaters and boots. The rest of our year is just everyone else's spring and summer. So that's why when looking for inspiration, you should be California dreamin'.
A Destination for Defectors
Fashion Week in LA is nothing new. It started in the 1970's as "press week" before becoming an official fashion event in the late 90's. Recently, California's fashion scene has been picking up more momentum.
In the Fall of 2016, Vogue and the Council of Fashion Designers of America held a showing for young designers in front of a panel of judges with a $400,000 prize. Earlier this year, Tommy Hilfiger held  an alternative fashion show in Venice Beach the night before New York Fashion Week's 2017 premiere (which was hit by a snowstorm). Rachel Comey also held an event  in LA that same week at the Hauser Wirth & Schimmel art gallery. Some of her guests included director Miranda July and comedian Maya Rudolph.
From the Golden to the Sunshine
At Twig, we want you to look and feel your best this summer. That's why we carry designs that are made and designed in California. Cydwoq for example, is based out of Burbank. Not only are they flexible with summer outfits, but they're handmade with biodegradable glue and vegetable tanned leather. Jess Brown a designer in Petaluma,CA, works with textiles to make clothes that have relaxed, easy fits, that are great for the warm weather. We're also excited to announce that later this month, we'll be selling artisan footwear by L.A. designer Calleen Cordero.
Drop by Twig at 8 6th St N, St. Petersburg, FL 33701 today to check out these brands and get your summer wardrobe together.